Dr. Ben Amick
Senior Scientist
PhD, Social Epidemiology, The Johns Hopkins University
Staff extension
416-927-2027 ext. 2115
Dr. Benjamin C. Amick III is a senior scientist at the Institute for Work & Health. He is also chair of the Department of Health Policy and Management in the Robert Stempel College of Public Health and Social Work at Florida International University in Miami.
Amick completed his doctoral training in social epidemiology at the Department of Behavioral Sciences and Health Education, The Johns Hopkins University, Bloomberg School of Hygiene and Public Health in Baltimore, Maryland in 1986. He completed his post-doctoral training at Yale University School of Public Health in chronic disease epidemiology.
His current research interests include organizational change and injury prevention, the development of leading indicators to manage system and organizational improvement, the role of unions in occupational health and safety, labour markets and health over the life course, sustainable employment for workers with cancer, and the development and evaluation of OHS policies and practices for workplace violence prevention.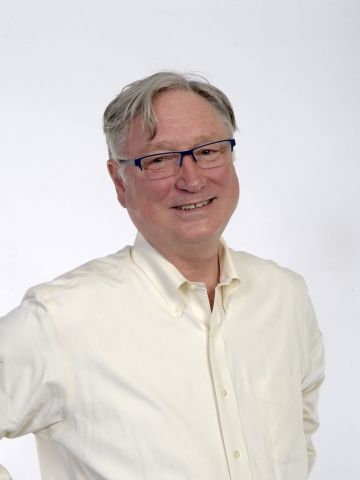 "I'm passionate about integrating organizational sciences, ergonomics and epidemiology to understand the role of labour markets in health, illness and disease in society. I'm interested in partnering with our prevention and policy partners to build labour markets that promote health and create a competitive advantage." – Dr. Ben Amick