Dr. Curtis Breslin
Scientist
PhD, Clinical Psychology, Rutgers University
Staff extension
416-927-2027 ext. 2225
Dr. F. Curtis Breslin is a scientist at the Institute for Work & Health, which he joined 2000. He is also a professor at Seneca College in the School of English and Liberal Studies, where he teaches courses in psychology and research methods. He is also an associate professor in the social and behavioural health sciences stream at the Dalla Lana School of Public Health at the University of Toronto.
Dr. Breslin obtained his PhD in clinical psychology from Rutgers, the state university of New Jersey. He is also a registered psychologist with the Ontario College of Psychologists.
Breslin's current research interests are young and new worker injury epidemiology, injury prevention, and the relationship between disabilities and workplace injuries.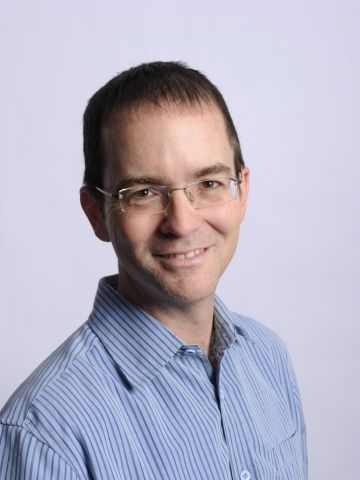 "What drives me as a researcher is the idea that the work I do could make a difference down the line on practices and policies. I've been fortunate enough to watch the uptake of the message that workers are four times more likely to be injured on the job in the first month. That message, which I see everywhere now, came from one of my study findings many years back. It's very rewarding when my research results have an influence on policy." – Dr. Curtis Breslin