Dr. Kim Cullen
Associate Scientist & Knowledge Exchange Associate
PhD, Biophysics, University of Guelph
Staff extension
416-927-2027 ext. 2128
Dr. Kim Cullen is an associate scientist and knowledge exchange associate at the Institute for Work & Health.
Cullen holds a PhD in biophysics at the University of Guelph and an MSc in clinical rehabilitation science from McMaster University. She is also a registered kinesiologist in Ontario with extensive clinical expertise in the delivery of disability management services to injured workers.
Her work has focused on work disability prevention with a particular interest in return-to-work support for both musculoskeletal disorders and mental health conditions. Her current research activities are balanced between two areas of focus: research methods and implementation. With the first, she strives to develop innovative methods to advance measurement science (i.e. identifying meaningful thresholds of change for outcome measures in work & health research) and enrich evidence synthesis (including systematic reviews). Her work on implementation concerns with both the development of research protocols to evaluate the effectiveness of policy and program innovation in return to work in the Ontario disability prevention system, and with knowledge transfer and exchange activities.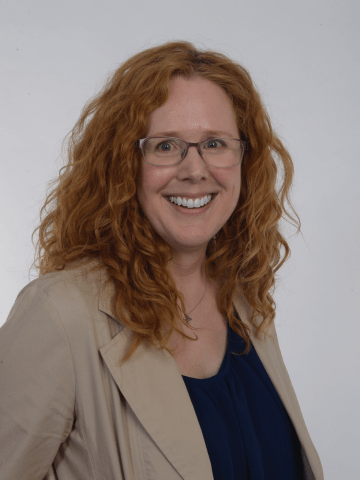 "Early in my career, I worked as a clinical kinesiologist at an orthopaedic rehabilitation clinic. I was responsible for determining whether people who had suffered a motor vehicle accident—and undergone rehabilitation—were able to meet the physical demands of their jobs. As I learned more about the limited predictive validity of the tools and instruments available, I decided to take on a master's degree in clinical rehabilitation science. It was this same commitment that led me to undertake my doctoral studies, and it is what continues to motivate me now." – Dr. Kim Cullen