Dr. Peter Smith
President & Senior Scientist
PhD, Institute of Medical Science, University of Toronto
Staff extension
416-927-2027 ext. 2226
Dr. Peter Smith is president and senior scientist at the Institute for Work & Health (IWH) in Toronto, and a professor in the Dalla Lana School of Public Health at the University of Toronto. Prior to moving into the president's role in January 2022, Smith was IWH's scientific co-director.
Smith has a master's in public health from the University of New South Wales, Australia, and a PhD from the Institute of Medical Science at the University of Toronto. He is a former recipient of a New Investigator Award (2008-2013) from the Canadian Institutes of Health Research (CIHR),a Discovery Early Career Researcher Award from the Australian Research Council (2012-2014), and a five-year CIHR Research Chair in Gender, Work and Health (2014-2018).
Smith has extensive experience conducting research related to work injury and its consequences using large population-based surveys and administrative workers' compensation data. His key research interests include: gender and sex differences in the relationship between work and health; labour market inequalities and their health-related outcomes; labour market experiences of newcomers, older workers, younger workers and other vulnerable labour force subgroups; chronic illnesses and work injury; and trends in working conditions over time.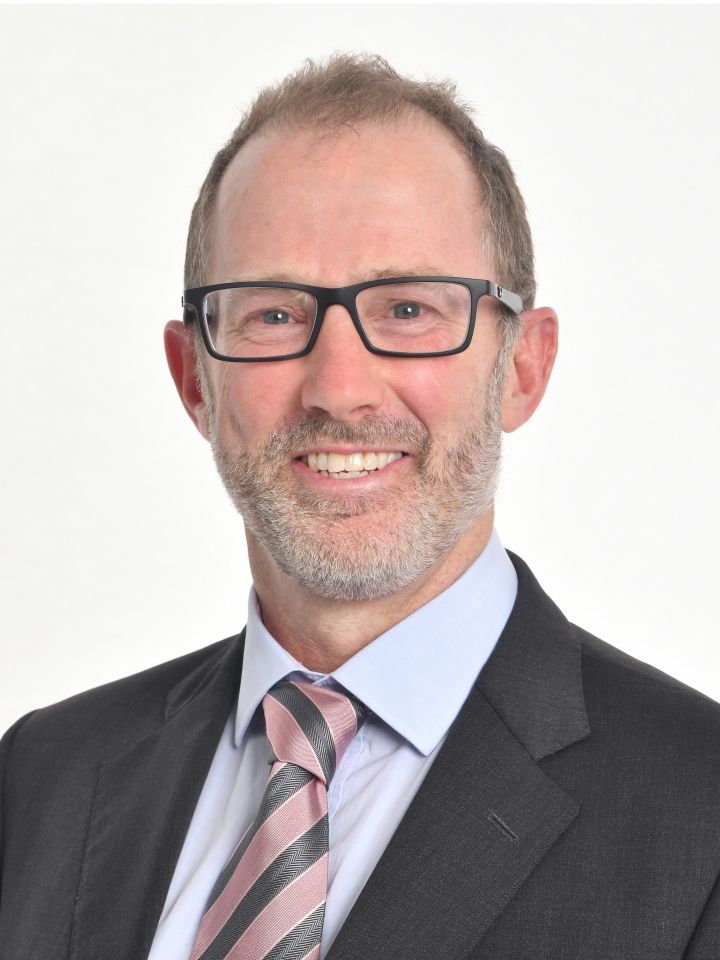 "I don't understand how people can think about health without thinking about work. Between our early 20s and our 60s – and later for some people – we spend most of our waking hours at work. It makes sense, then, that aspects of work must have an impact on different aspects of our health, both positively and negatively. That drives me to better understand what good work and bad work look like from a health and return-to-work perspective." – Dr. Peter Smith