Mental health in the workplace
Workplaces play a dual role in the area of mental health. On the one hand, they can be a stressful environment that contributes to mental health problems among workers. On the other hand, they can play an important part in helping to detect and manage mental health problems when they arise among workers, and in ensuring the healthy recovery and return of workers who are off work due to a mental health issue. IWH research in this area helps paint a clearer picture of the prevalence of mental health problems among workers, the types of labour force and workplace factors that may contribute to poor mental health, and the workplace-based and system prevention efforts that can help improve the mental health of workers and ensure they have the proper supports when needed.
Featured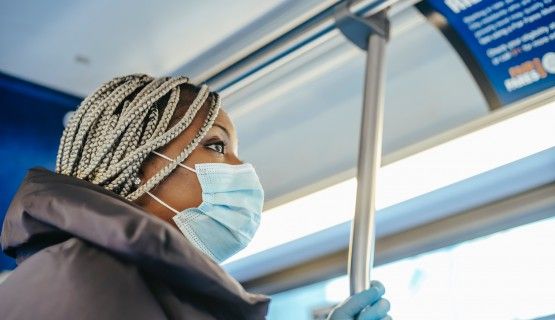 At Work article
People with both physical and mental health disabilities were the most concerned about their work, health and finances during the early part of the pandemic.
Published: July 30, 2021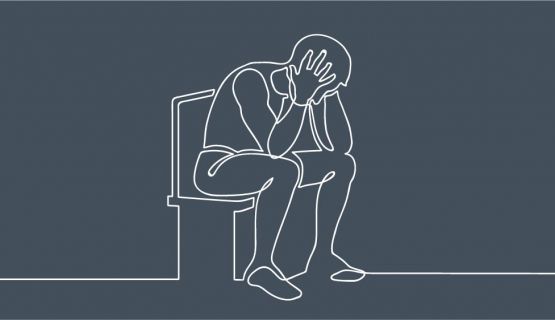 At Work article
How much does experiencing a depressive episode hurt an individual's earning potential in Canada? That was the question IWH Research Associate Kathleen Dobson set out to answer.
Published: April 9, 2021