Gender, work and health
Gender and sex play an important role in determining work experiences, as well as health experiences in the wake of a work-related injury or disease. ("Gender" typically refers to socially constructed roles, relationships, behaviours, relative power and other traits that societies ascribe to women, men and people of diverse gender identities. "Sex" is typically understood to refer to the biological and physiological characteristics that distinguish females from males.) IWH research seeks to understand these experiences—in particular the effects and outcomes of occupational exposures related to these experiences—in order to develop gender- and sex-sensitive policies and practices to improve the health of all working Canadians.
Featured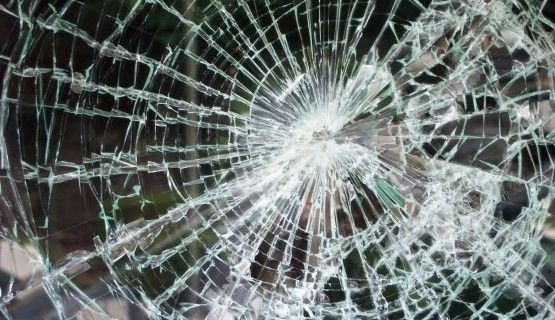 At Work article
Men working in health care were once the group most at risk of workplace violence. These day, it's women working in education who face the highest risks of being assaulted on the job.
Published: April 12, 2019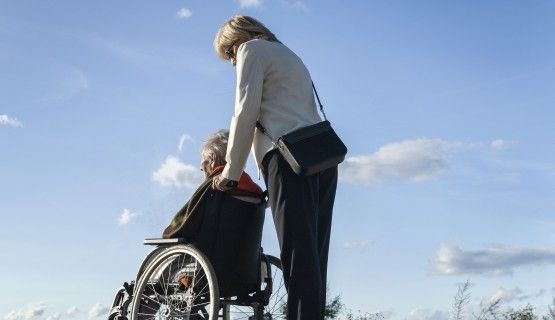 At Work article
Women are 73 per cent more likely than men to permanently leave a job due to eldercare responsibilities. They're also five times more likely to work part time to care for their older relatives, a new IWH study has found.
Published: April 11, 2019